...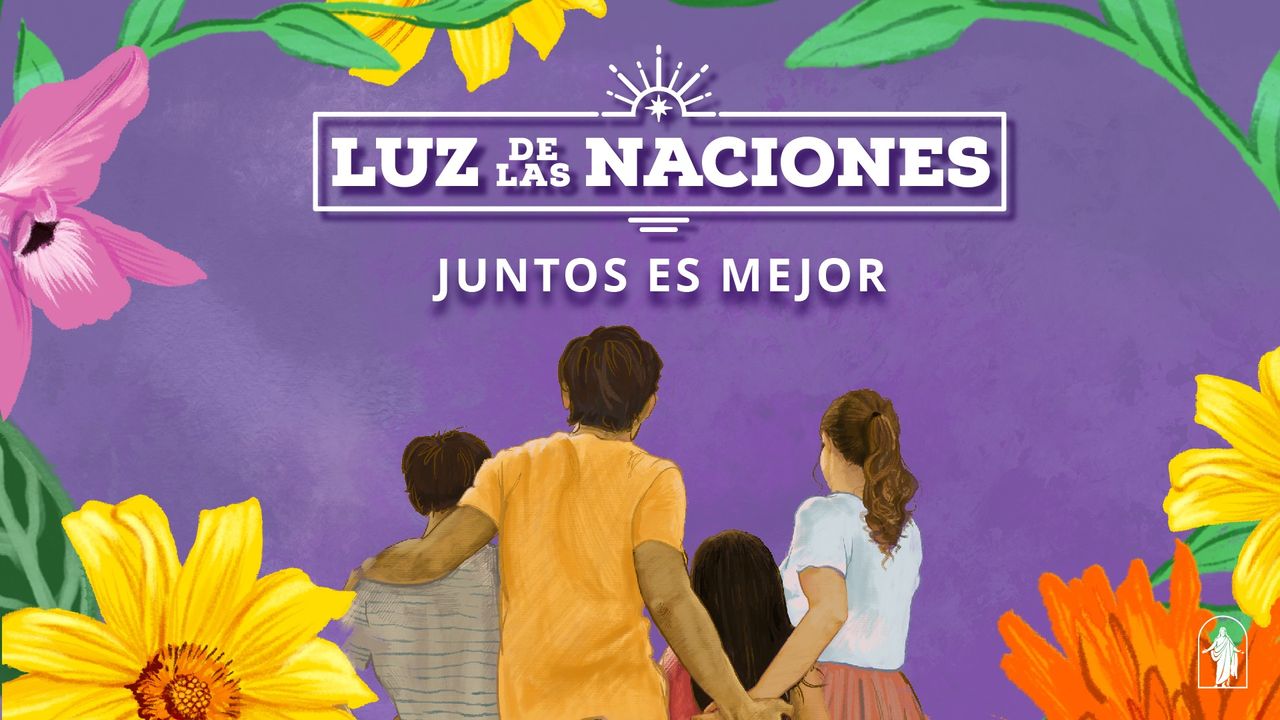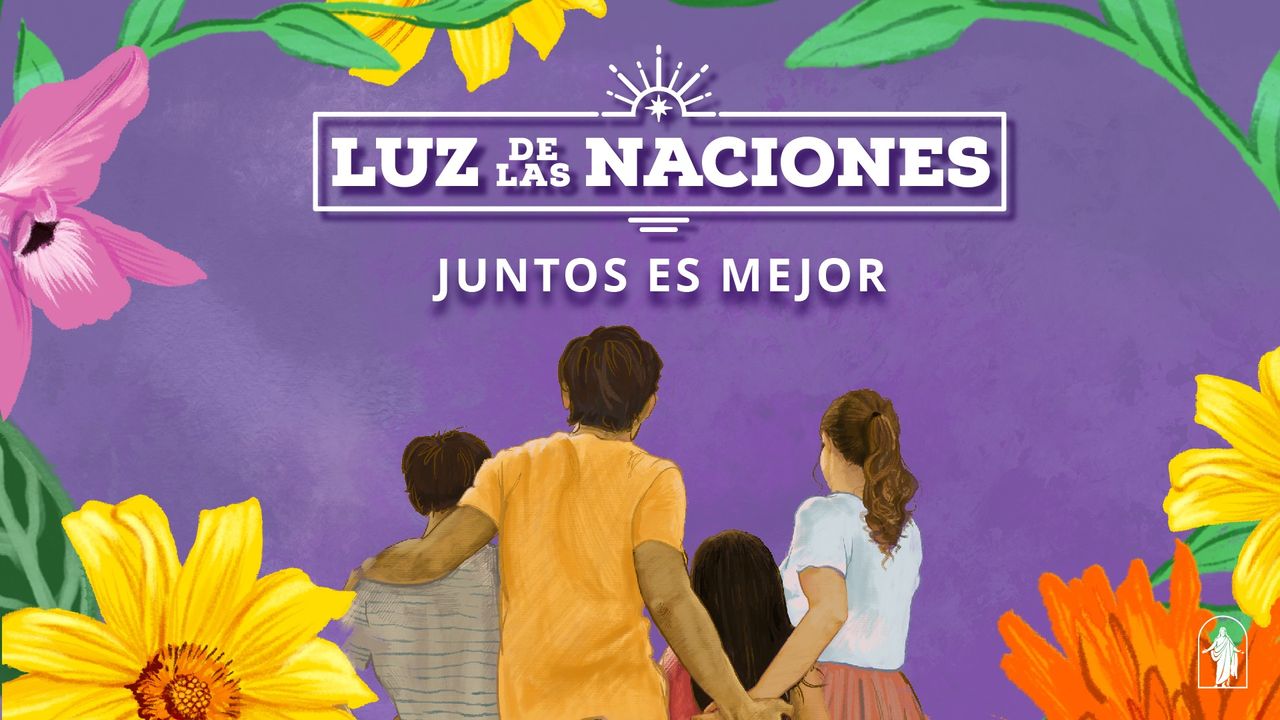 Quer saber mais sobre a Igreja?
Solicite uma visita com representantes de Jesus Cristo por telefone ou vídeo.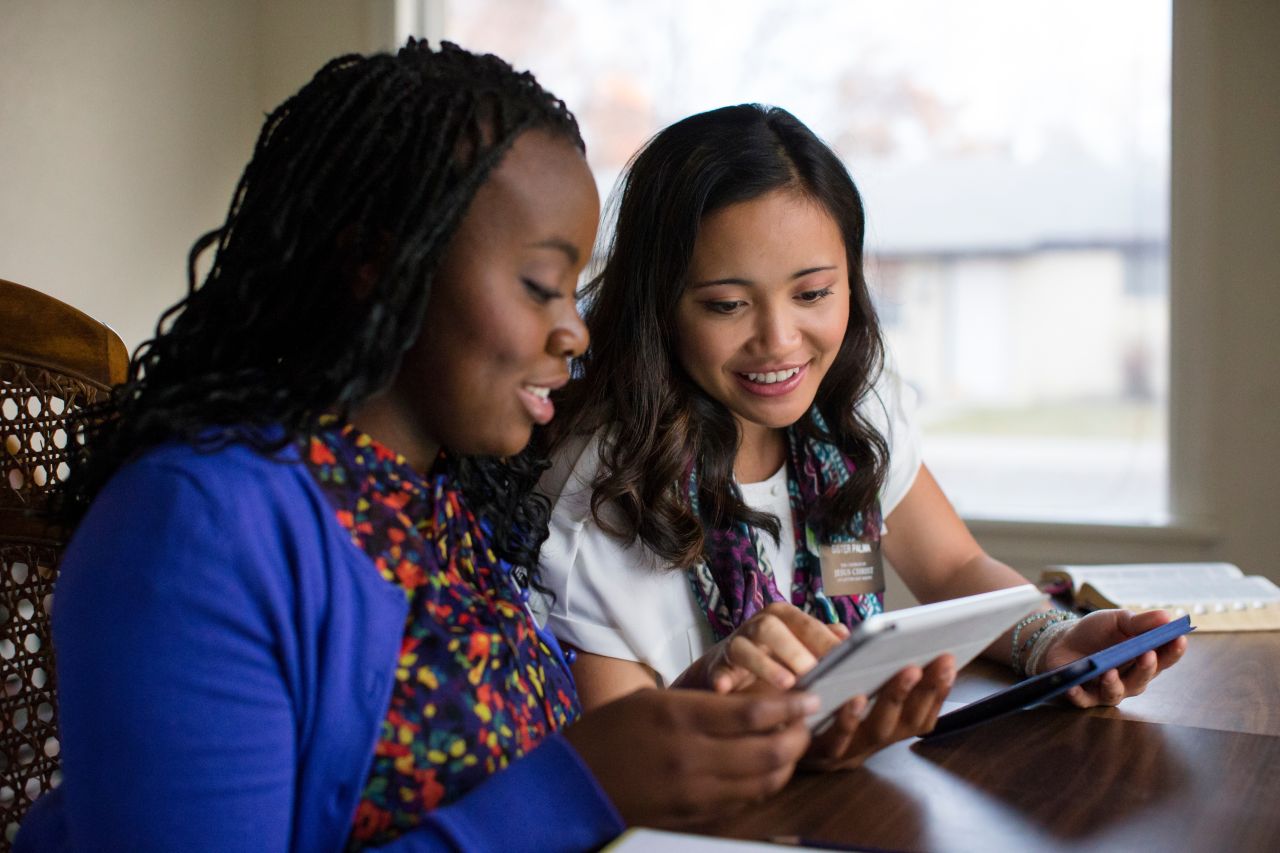 Agradecemos sua solicitação!
Os missionários vão entrar em contato com você para agendar uma ligação. Esteja ciente de que a ligação pode vir de um código de área ou número de telefone que você não conheça.
Error: Form could not be submitted at this time. Please try again or refresh the page to start over.