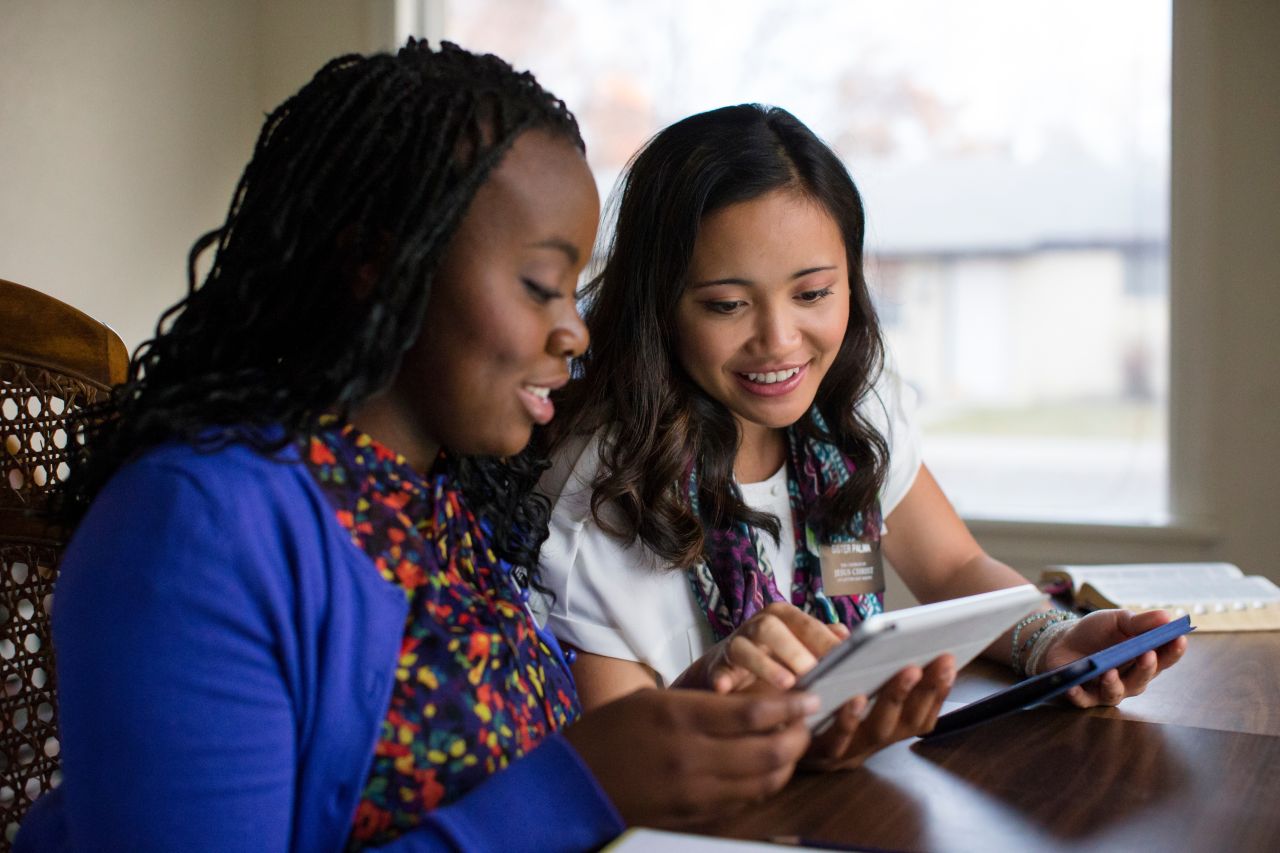 Converse com os missionários on-line ou pessoalmente
Encontre consolo conversando com os missionários. Podemos ler as escrituras com você e ajudá-lo a encontrar paz por meio da oração.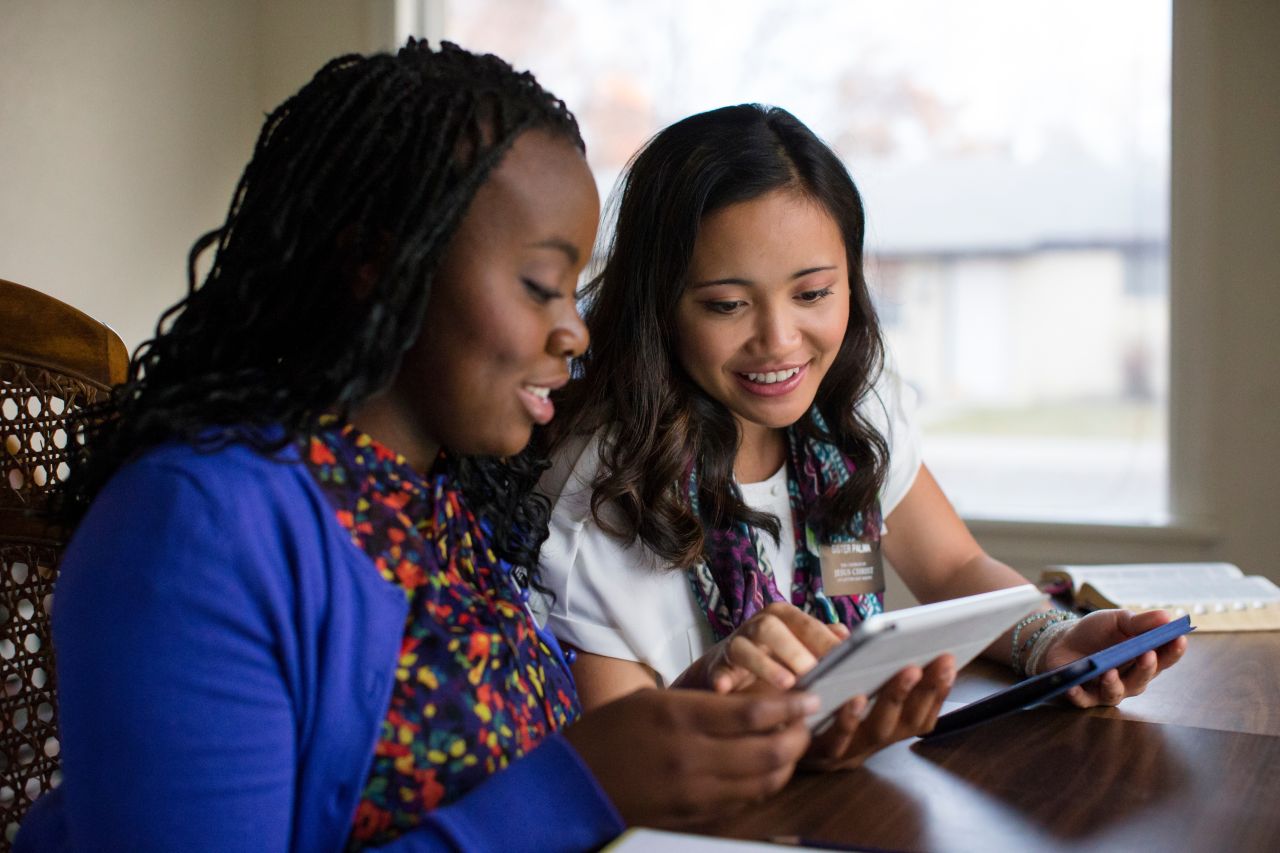 Agradecemos sua solicitação!
Os missionários vão entrar em contato com você para agendar uma ligação. Esteja ciente de que a ligação pode vir de um código de área ou número de telefone que você não conheça.
Error: Form could not be submitted at this time. Please try again or refresh the page to start over.
Deixe que os missionários compartilhem o amor de Deus com você.
Milhões de pessoas mudaram sua vida conversando com os missionários de A Igreja de Jesus Cristo dos Santos dos Últimos Dias. Em todo o mundo, os missionários da Igreja compartilham uma mensagem de alegria sobre o plano de Deus e sobre a missão divina de Jesus Cristo.